Services and Solutions
---
De Voorkant is a Dutch software services company. We specialise in Front End and Mid Office & Integration solutions.
Since 1997, we focus on building solid business software, connecting back end systems to the fast moving world of mobile and responsive web, corporate and private clouds and Software as a Service concepts.
Our management system for information security is certified to conform to ISO/IEC 27001:2017, applicable to development, implementation and management of software on premise as well as in the cloud.
Additionally, our hosting partners have ISAE 3402 SOC2 Type 2 certifications.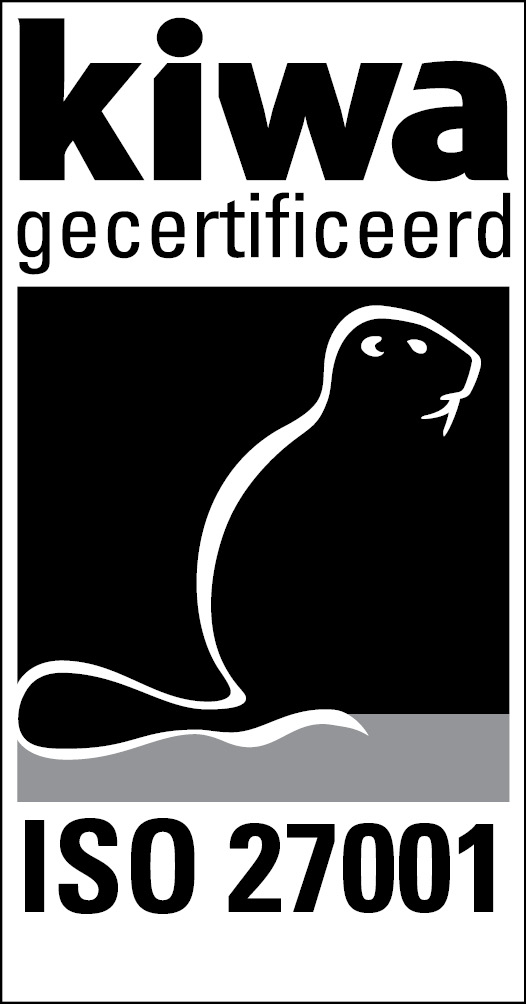 Cloud Solutions
Connect and Scale
Cloud based solutions – using your applications and data everywhere, anytime
Software as a Service - running your business applications while we care for operations, hosting, maintenance and infrastructure
Subscription based software – state of the art, always the latest technology, no legacy
Mobile and Web
In the palm of your hand
Responsive Web • iOS • Android • Windows
Our extensive experience with both responsive web technology and native mobile app development allows us to offer you a wide variety of choices when it comes to the most personal interface to your enterprise solutions.
Business Process
Flexilibity built in
Integration • Enterprise • IT & Organization • BPMN 2.0
To successfully introduce a new IT system in your organization, all parties concerned need to be closely involved in the process.